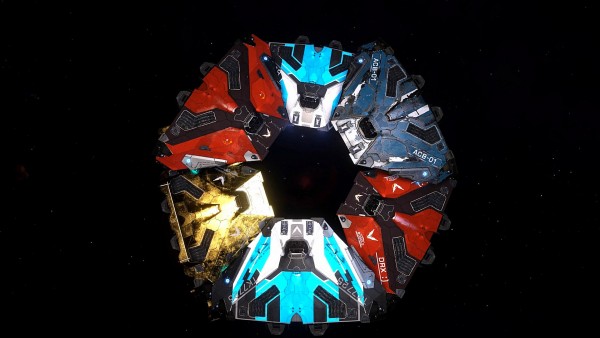 First thing's first…
You don't need to be a dad.
We're a large community for all the Elite: Dangerous pilots out there who schedule their gaming time around families or careers. When the kids go to bed, we go to space…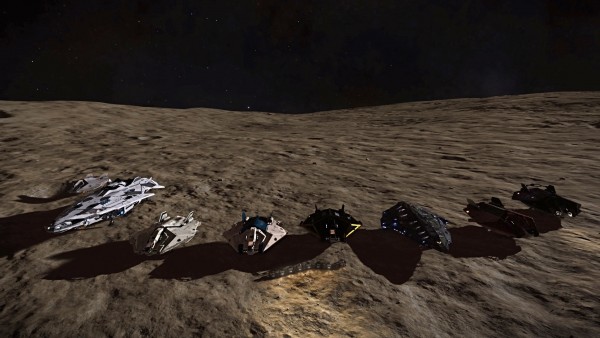 Many Squadrons, One Fatherhood
We play in open, solo, and private groups with members across all timezones ready to wing up. We welcome pilots of any skill leval, from any platform.
All you need is a ship.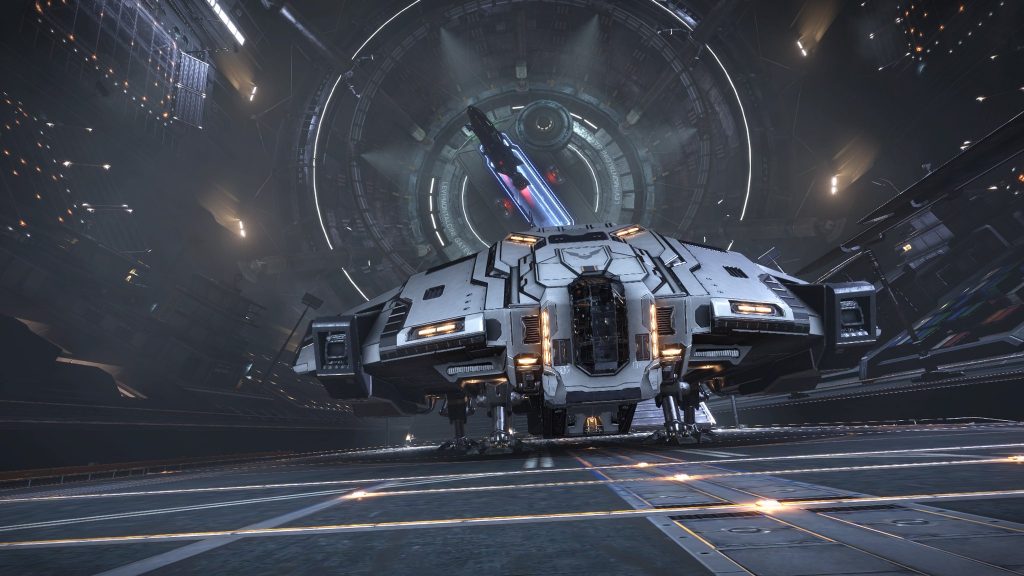 Our Operating Code
We have a simple code of conduct. No griefing, no combat logging, be respectful, and help out.
Don't forget the most important rule: have fun!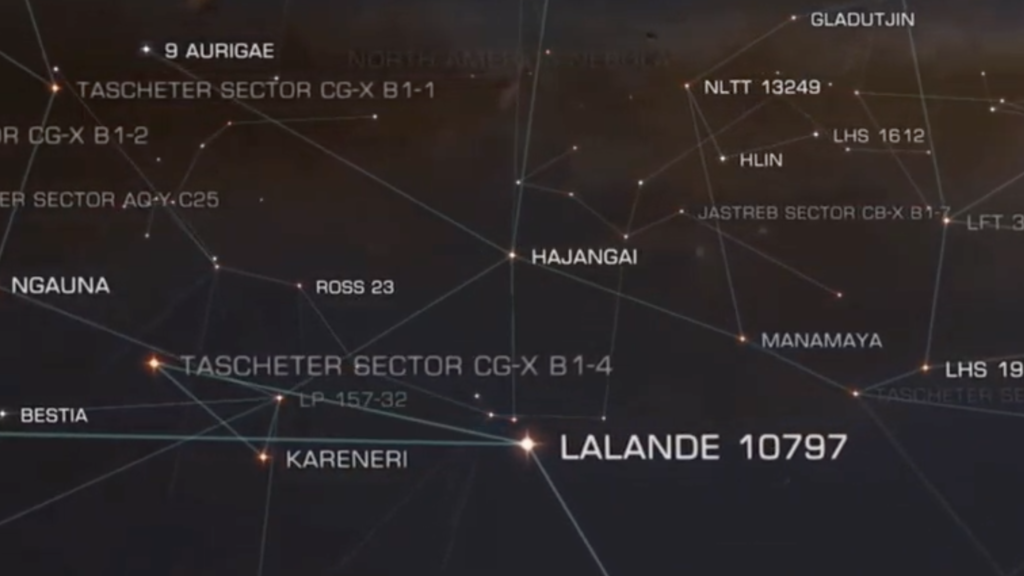 All your base…
We have a stellar community of commanders working in support of The Fatherhood faction in-game, with an arsenal of advanced custom tools.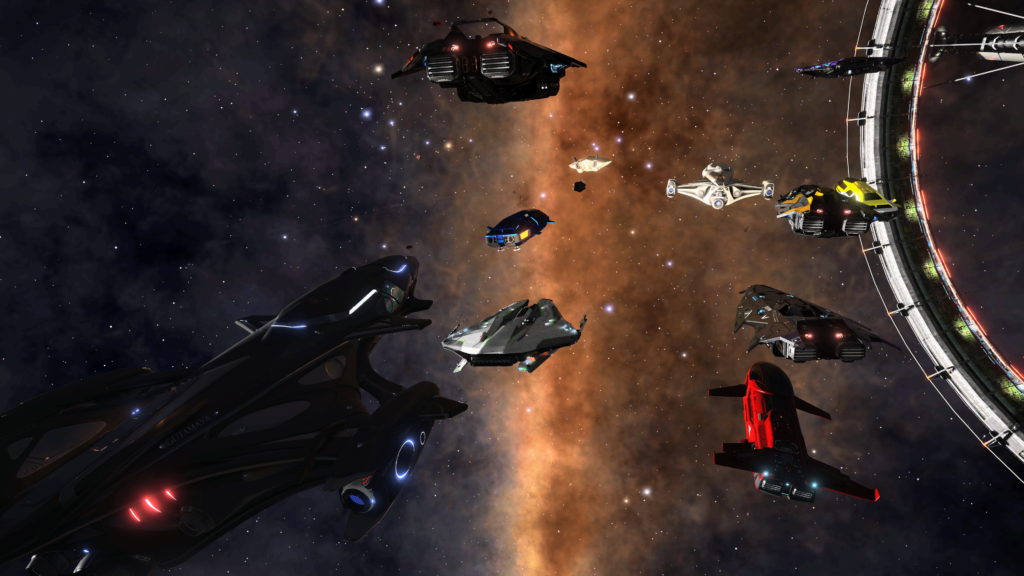 Events
The Fatherhood regularly hosts special events for our community and friends including legendary expeditions like Lost Souls.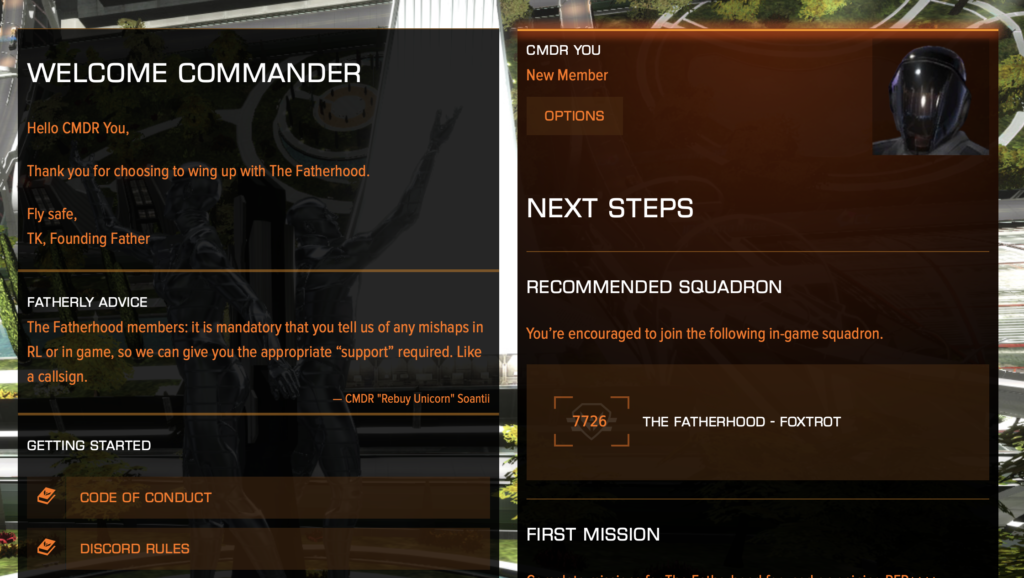 Insider Access
Joining gives you access to an assortment of member-only content on the website, all accessible through your Discord login.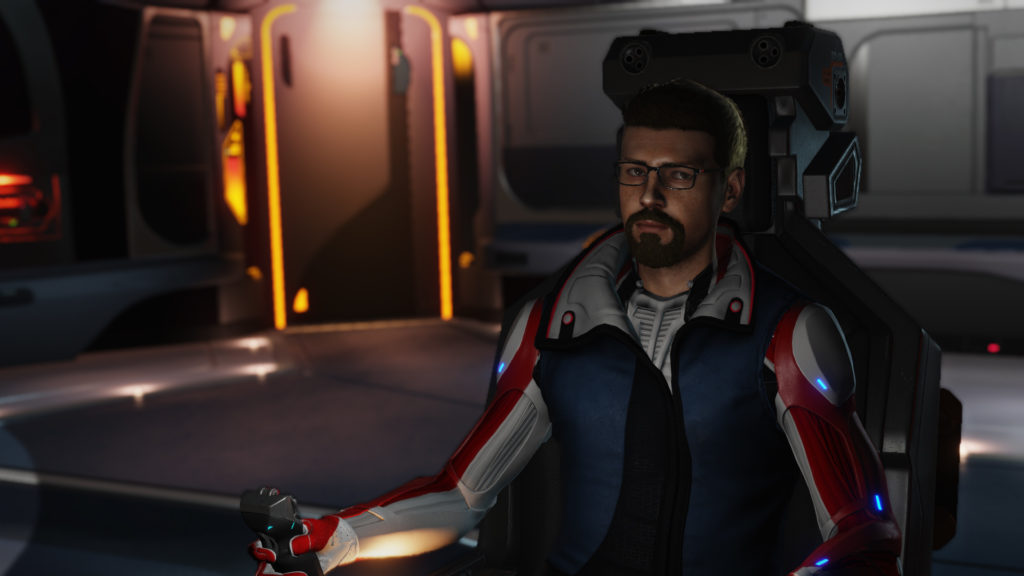 Call it a sign.
You know you belong when your "buddies" give you a callsign. It's a Fatherhood right-of-passage for your misadventures (or merits) to earn you one. Entertain yourself with our stories…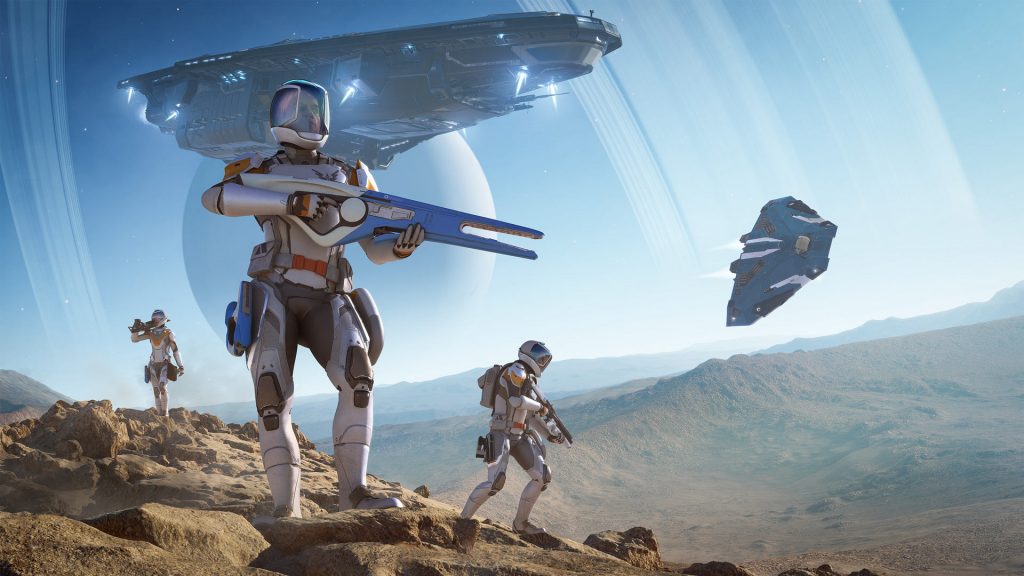 Ready to step in?
Joining is a three step process: join the official roster on Inara, join our Discord server, and join the right in-game squadron. We'll guide you every step of the way…
Questions?
Want to learn more? Have lots of questions? Take a look at our FAQ for answers.