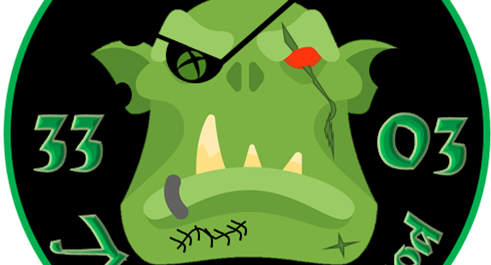 Bravo (xbox) Squadron Double Gold
4 Mar 2021
On this glorious day, The Fatherhood – Bravo Squadron (xbox) made history, taking Double Gold in the squadron leaderboard season, with one Gold in Exploration and Combat each.
A gargantuan effort from the finest collection of cmdr's, both veteran and new, in cartographing systems off the path to and from Colonia on our recent multi carrier cruise, coupled with the ever increasing pirate pest control activities, superb mentorship and team effort made this significant achievement possible.
Congratulations to everyone who participated. You rock!