The LS3 Fleet
31 Mar 2022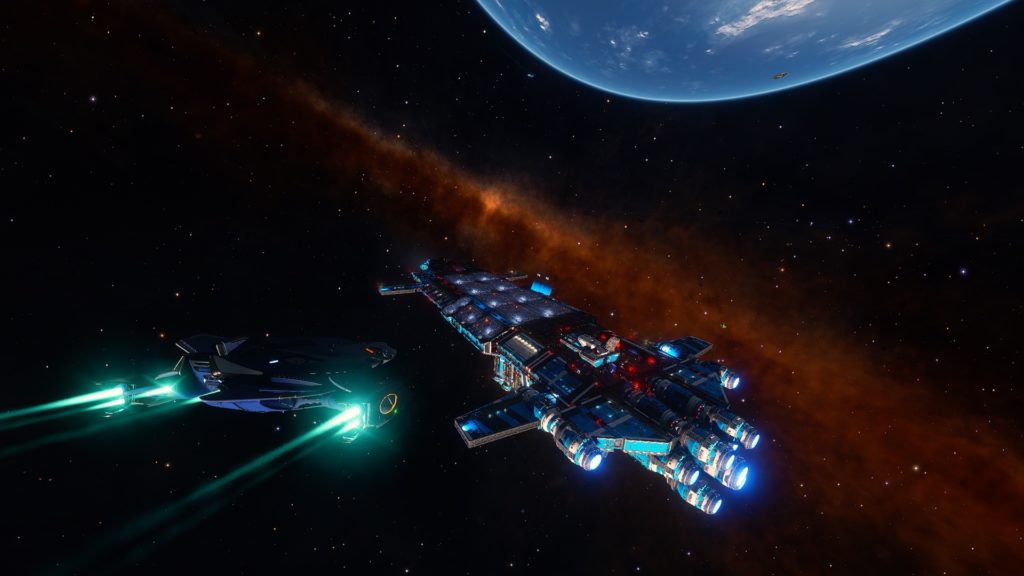 The Lost Souls 3 Expedition has two official Fleet Carriers serving as temporary homes for anyone needing to store their fleet or modules, hand in cartography, repair, collect limpets or even just to stay with the expedition when life keeps you away for a while. These two FCs will have all services installed and will be traveling to all waypoints as well as all the points of interest along the way.
The only difference between the two FCs will be the times during which the FC will move. You may wish to choose one that will move while you are AFK.
TFC Candle In The Void — K2Y-BXN
Planned travel generally between 15.00 – 21.00 UTC. You can direct any questions about this FC to ⭕Legion_r917th "Stierlitz" 🇷🇺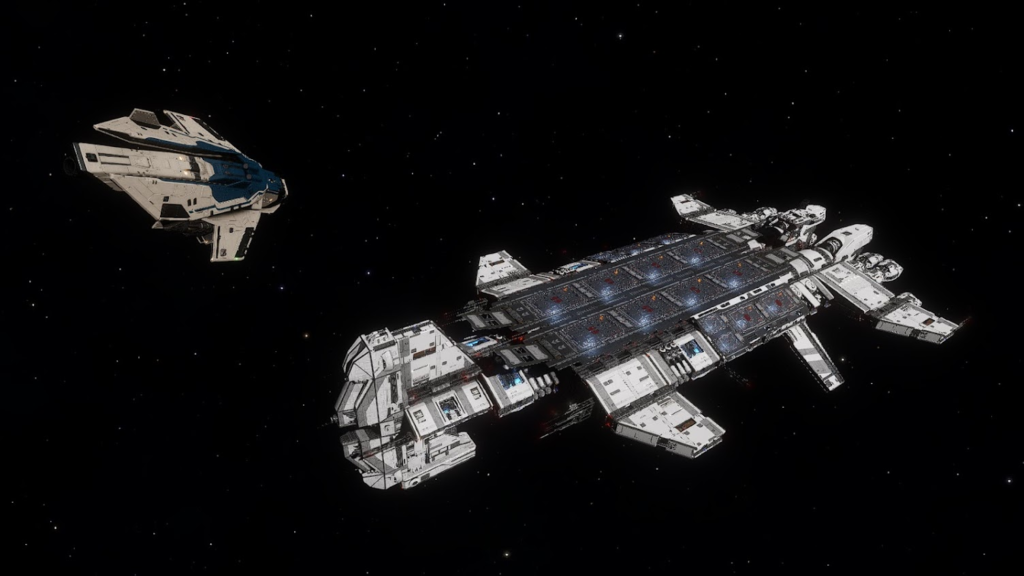 TFCS MoDean's — X9M-0VZ
Planned travel generally between 2.00 – 8.00 UTC. You can direct any questions about this FC to CMDR Bonquiqui 🇨🇦
Please note "Life comes first" applies to these owners as well, so the times given are estimates. Rest assured, regular updates will be provided by the owners when necessary.
Finding Nearby Fleet Carriers
To help aid CMDRs in finding a nearby Fleet Carrier throughout the expedition, use the Lost Souls 3 Fleet page. It includes a running tally of participating Fleet Carriers, with their location and available services.
Fleet Carrier Owner Operators
Fleet Carrier owner operators participating in LS3 are strongly encouraged to join The Fatherhood Discord to maintain close communication with Fleet Carrier Logistics.
Data for Fleet Carriers listed on the Fleet page is updated using EDDN. You must use an EDDN data provider to maintain up-to-date data in the EDDN feed in order for the Fleet page to show accurate information. Tools such as EDMC, the EDSM Dashboard (expect long delays for updates), or Journal Limpet are known to work.