Announcing The Lost Souls Expedition 3
20 Feb 2022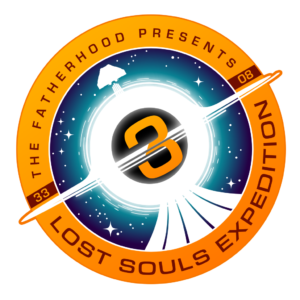 After much planning and anticipation, The Fatherhood is pleased to announce the Lost Souls Expedition 3!!
What is the Lost Souls Expedition, you ask?
Several years ago a group of intrepid and brave Explorers set forth from the familiar space around The Bubble to see Planets, Phenomena and uncountable numbers of Icy Bodies that no one else had seen before. These adventurers found a way to map a route across the Formidine Rift, then charged to the Zurara to determine what happened to the Lost Souls aboard the doomed generation ship.
Invigorated by success, just a short year later The Fatherhood send a second group of Explorers, Mappers and Thrill-Seekers to Colonia, then west across an area of space known as The Void.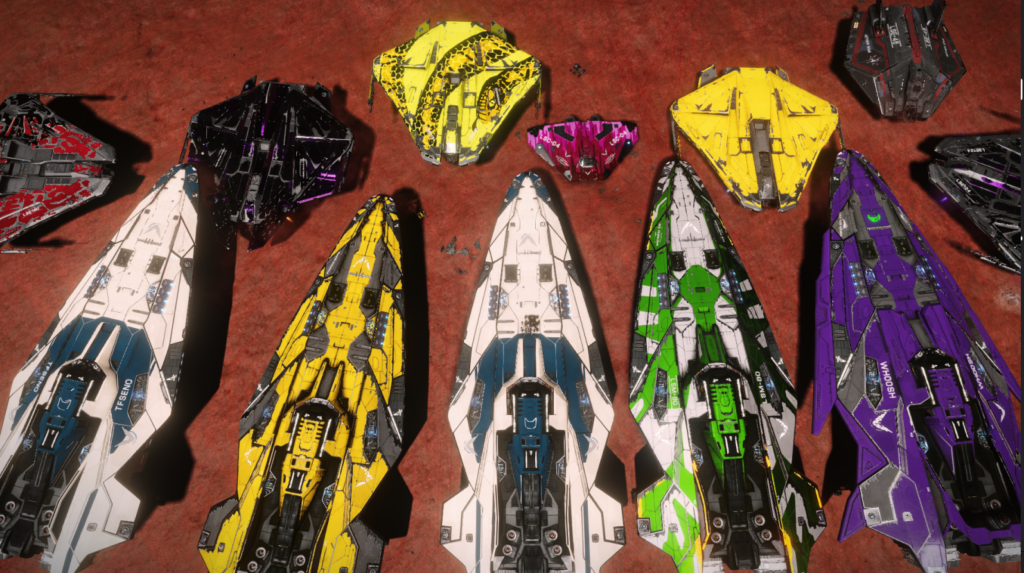 Lost Souls 3 aims to be the most ambitious expedition The Fatherhood has ever planned. We will be traveling due West from our home system of Hajangai until there are no longer stars to jump to. We will then travel south along the Outer Arm, then back home to Schwann Port for drinks!
A few admin notes:
The Lost Souls Expeditions, presented by The Fatherhood, are tailored for Explorers of all ability. Whether you already have your Explorer Elite badge or have never left The Bubble, you will have a place among the Lost Souls!
The Lost Souls Expedition will launch on Friday April 1st 3308 (2022), with a Mass Jump from Schwann Port in Hajangai planned for Sunday April 3rd 3308 (2022).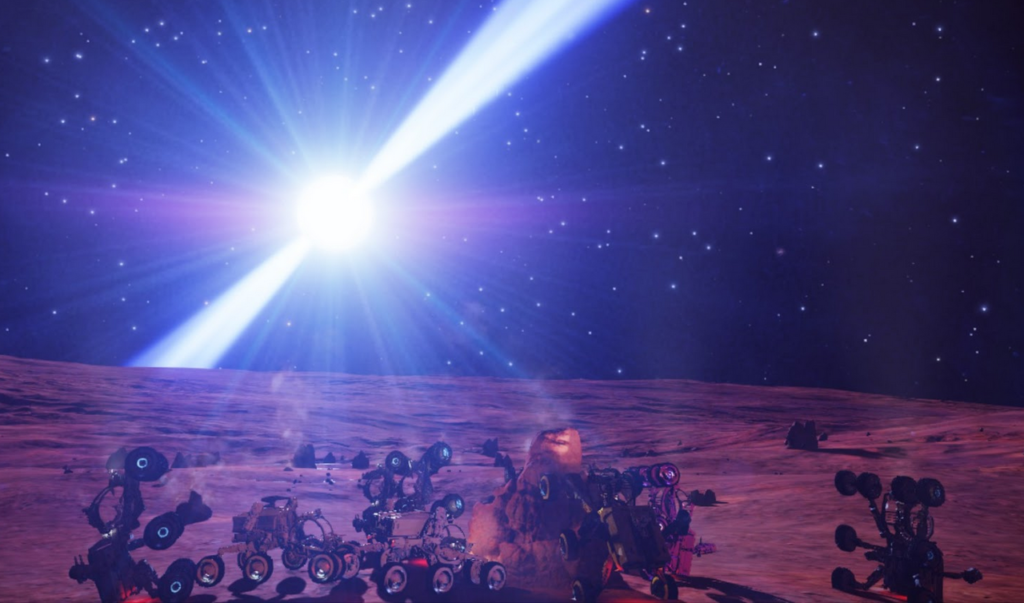 If you are interested in joining us on this adventure, please use the following link to register on our website. Once done, feel free to sign up for the expedition on EDSM and join our Discord to keep up to date with announcements and discuss with your fellow Lost Souls!