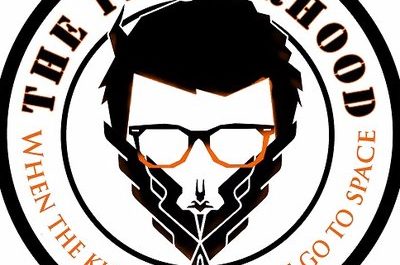 One Year in Hajangai…and Merchandise!
26 Apr 2019
Hajangai…our home for a year!
On 26th April 3304, The Fatherhood arrived in Hajangai. This was a milestone day: finally, The Fatherhood had somewhere that it could call home. After coming to *ahem* agreements with the other factions in the system, The Fatherhood secured control of the system, and with it the stations Lee Orbital and Schwann Port.
Over these past 12 months, we have gone from strength-to-strength, and as our way of saying thank you, we have a special treat for our members and supporters…
Merchandise!
Who wouldn't want a personalised The Fatherhood mug? Or a t-shirt?
We've secured a supplier for some mighty fine personalised merchandise. More details can be found on our new merchandise page!